How to Create Your Own Perfume Wardrobe
Do you understand your own style? A lot of people have a little black dress hanging in their closest, long peacoats and the iconic yoga pants, but they don't know what their fragrance wardrobe is or why they need one.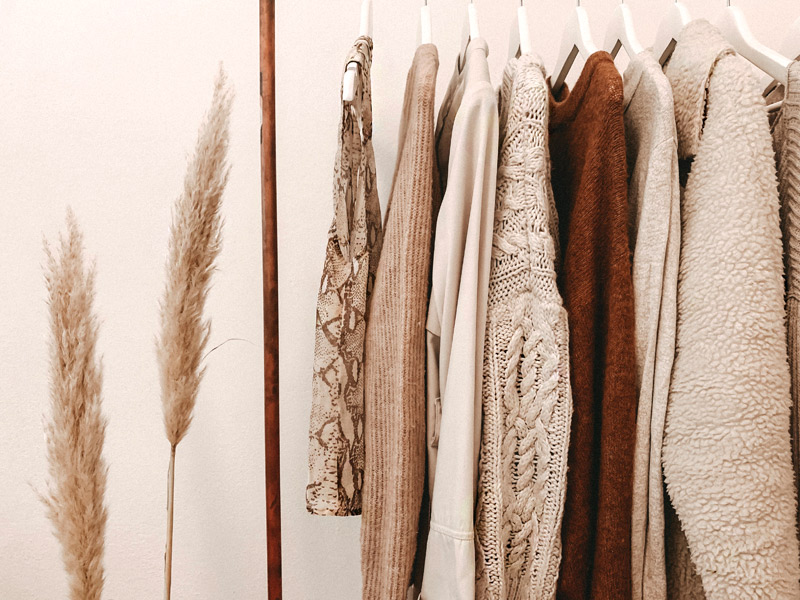 A perfume wardrobe is a variety of scents that mix perfectly with your wardrobe and enhance your style. Don't know what scents to choose? You can experiment with a perfume of the month club to give a few fragrances a try until you find a few that are ideal for your personality.
Step-by-Step Process of Creating a Perfume Wardrobe
If you don't know where to start when creating your own perfume wardrobe, take the following steps to get started:
1. Make your selection carefully. You need a few different scents to choose from. You might be able to get away with 2 or 3 scents, but some people will go with as many as 5 scents. The goal is to rotate between all of these scents to match your style. If you won't wear the perfumes often, stick to lower selections.
2. Consider seasonal notes. You likely wear a sweater in the winter and a tube top in the summer. Just as you change your outfits for each season, you may want to switch out your perfume. There is a lot to choose from for each of the four seasons, but consider the following:
2.1.Summer. Choose florals and fruits, with peach, jasmine and honeysuckle being popular options.

2.2.Fall. The cooler fall weather will bring about a change in perfume preferences, including options for earthy flavors like cedarwood and amber.

2.3.Winter. Brighten up a room this winter with perfumes that have a hint of clove, honey or amber. Vanilla is also a good choice for a winter perfume.

2.4.Spring. The warmer weather will welcome scents of sea spray, mint and citrus.
3. Smell right for the occasion. Multiple occasions demand a wide array of perfumes and scents. You'll want to choose a go-to scent that you'll pick up and wear on a whim or when you're in a rush. But you'll want a different scent for date night or occasions when you dress up.
4. Learn more about scents. You've considered the first three steps carefully, but it can be overwhelming when you have hundreds of unique scents to choose from. Your scent, this time we're talking about your nose, will eventually be able to catch the subtle differences between scents. You'll start smelling the hints of florals or fruits and be able to really refine your perfume wardrobe.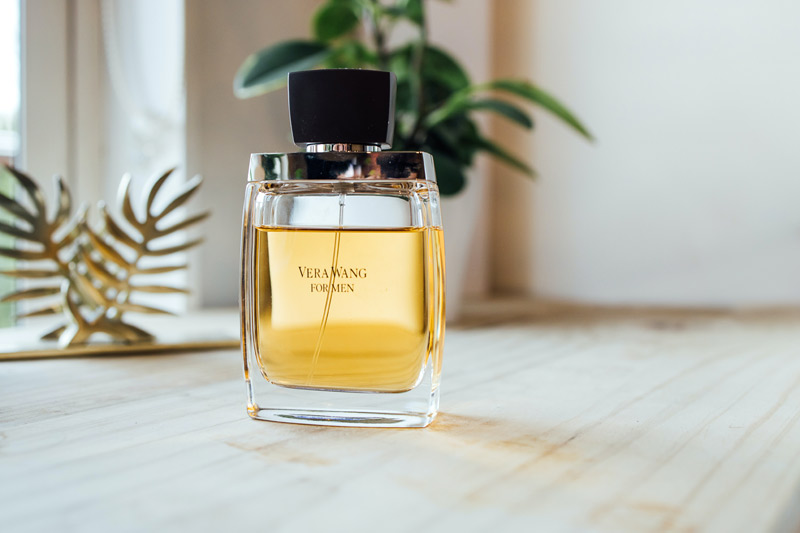 Now, all that is left is to start experimenting with multiple perfumes and scents to find those that fit your personality and style perfectly. There are a lot of options, and unless you buy them all, it can be difficult to find one that is right for you.

A few additional options to find the right perfume for you is to:

· Go to department stores and test out a bunch of perfumes to find the right one for you.

· Ask your friends if you can try out a few of their perfumes or ask what perfume they're wearing if one of them smells good.

· Throw a perfume party where everyone brings their favorite perfume for everyone to try and see if they like.

· Join a perfume of the month club so that you can try out a new perfume every month and find a collection that you prefer.

Perfumes are a great way to make an impression when entering a space. But these perfumes will begin to slowly lose their scents over time. It's best to rotate between two or three scents if you don't wear perfume often because the perfume will still be within its normal lifespan.

Creating the right perfume wardrobe takes time, but it can be a fun and exciting experience. Take your time to find scents that fit your personality and change as necessary.

A lot of people will have a signature perfume that they're known for wearing and will swap out other perfumes they own when they find that it's necessary. Have fun. Experiment. Find scents that work for the wardrobe that you have.


Hits: 1826 | Leave a comment