The Most Stylish Cashmere Trends This Year
Cashmere is an excellent choice of fabric for both men and women's wear. For several decades, cashmere clothing has been considered a luxurious choice as the fabric has an irresistibly soft feel and elegance. What's more, the luxury fabric is not just elegant as it is also exceptionally comfortable. This year, there are specific cashmere trends to consider that will ensure you stay stylish all year round.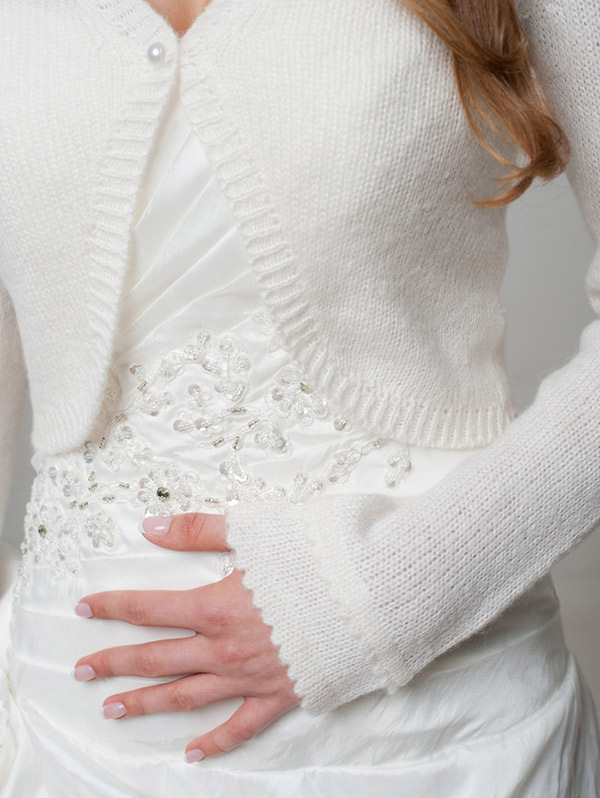 Cashmere Wide-Leg Pants
Wide-leg pants are trending in 2021 as gen Z revitalized these comfy pants from Y2K trends that reigned back in the 2000s. However, cashmere is a great fabric choice; even though you can pull off wide-leg pants in various fabric choices, cashmere is simply the more formal and comfortable choice while it can also be worn casually.
Cashmere Sweaters
Cashmere sweaters have been around for quite some time, and the style options are almost endless. However, this year, it's best to opt for a few fitted sweaters in this luxury fabric as well as a few loose-fitting variants for a more fashion-forward look. The batwing sweater design is also trending as the tighter arms, and looser body fit is exceptionally comfy. Cashmere sweaters also go great with almost any outfit and can be worn casually or formally to just about any occasion.
Cashmere Wrap Dresses
Wrap dresses are fabulous for most body types as they are easily adjustable. At the same time, these dresses are timeless, so you can spend a bit more on quality cashmere and rest assured your wrap dress will stay in style for years to come. You can consider various colour choices and lengths, although knee-length is the best option this year.
Cashmere Fit-And-Flare Dresses
Cashmere is the perfect fabric for fit-and-flare dresses as the material flows and hangs nicely. This type of dress is also suitable for all body shapes, making it a perfectly flattering design for absolutely anyone. This year, ankle-length is the most stylish choice even though fit-and-flare dresses are available in various lengths. A cashmere fit and flare dress can also be worn on any occasion.
Cashmere Shorts
Every summer, we're all after the perfect pair of shorts that are not too exposing while also being comfortable enough to wear anywhere. Cashmere shorts are the ideal solution as these are usually in a more formal and plain design while still being exceptionally stylish. You can pair cashmere shorts with just about any top and jacket, even a bomber jacket.

Cashmere is the perfect fabric for just about any clothing piece, as you can find cashmere tops, sweaters, pants, skirts, dresses, and of course, scarfs. Even though cashmere is a bit more pricey than other fabrics, cashmere can last a lifetime if you care for your garments properly. The comfortable fabric will prove its worth in comfort and appeal as a solid fashion investment. You can wear most clothing choices in this fabric around the house, to the office, and just about anywhere else due to its sheer comfort, practicality, and classic appeal.


Hits: 3806 | Leave a comment