How have beauty trends changed over the last 30 years
Social media, celebrities and technology are all things that influence how trends change over time. It can even be influenced by little things like how a popular celebrity wears their brows.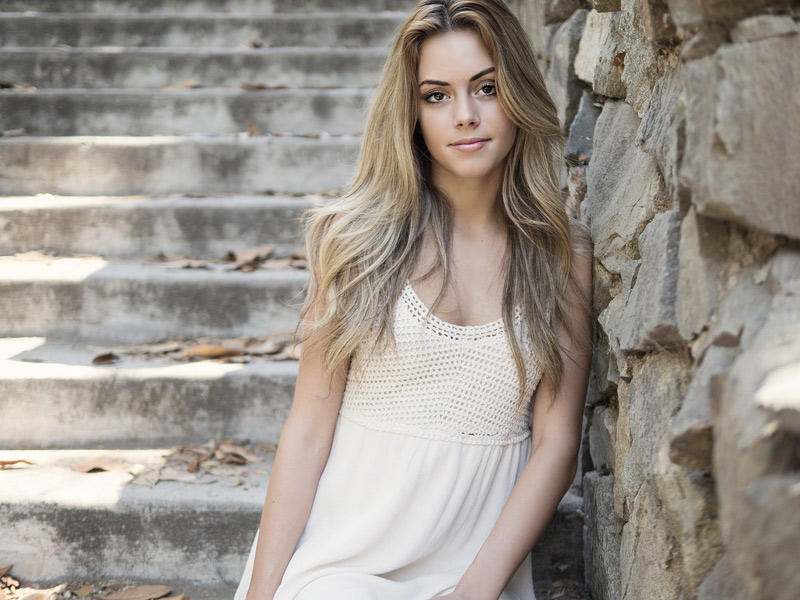 Lockdown has had a major influence on people's habits regarding their skin, the focus has shifted from how your makeup looks to how your skin feels. The rise of popularity for apps such a TikTok have given people much more access to skin care experts and their knowledge surrounding what we should and should not be doing.
A spokesperson for Transform Hospital Group explained: "Having flawless skin is fast becoming a status symbol – a sign of natural beautiful. But it can take quite a bit of work to maintain a 'perfect' complexion! Treatments such as hyrdrafacials and dermaroller, which are designed to brighten and hydrate skin for a healthier and more glowing complexion, can largely replace heavy face makeup over time – if your skin is flawless, why cover it?"
In 2010 the makeup look was dramatic and heavy makeup, plumper lips were the fashion along with having big full eyelashes and strong contour and highlight. This was the era where beauty influencers were becoming celebrities, sharing tutorials on YouTube and selling their own makeup lines.

Cosmetic surgery was becoming more talked about and lots of different options were available for people. With more and more money going into the industry it means that the advancements are coming on in leaps and bounds, technology changes the way that the surgery is performed and the smaller the incision and the more precise the work then the quicker the recovery time.

The 2000s saw the rise of celebrities such as Britney Spears, Christina Aguilera and Paris Hilton. It was the time for low rise jeans and different coloured mascara. Nose surgery and facelifts were also become more popular, along with overplucking your eyebrows. As technology advanced there was a shift away from using animal and synthetic derived ingredients, focusing on more natural and organic alternatives.

The go to look in the 1990s was grungy and androgynous, super slim models like Kate Moss ruled the catwalk. Along with the make up trends being a lot of neutrals and smokey eye shadow, which is still a classic today, thankfully.

Nose surgeries also shot into the publics eye, along with the discovery of AHAs, one of the first ingredients to affect ageing skin. People were becoming more concerned with looking after their skin and not just hiding it under make up – a trend we have nicely circled back to in the 2020s.  

The experts at Transform predict that in the 2030s, skincare and anti-aging treatments will continue to be a priority with non-surgical procedures such as PRP (Vampire Facelifts) expected to be popular, as a way to help wind back the years and achieve plump skin and a radiant complexion.

They also believe that makeup will become more playful – with less need to hide skin imperfections, makeup that makes a feature of the eyes in particular (such as jewel-toned eye liners) may become a top trend, alongside 'barely there' blush and lip colours.


Hits: 1885 | Leave a comment