Accessorize your wardrobe in style: 2021 Edition
Accessorizing your wardrobe is one of the most important things to keep up with the fashion trends of 2021. Accessories not only give a chic look to your outfit but also add a little spice to the whole look. Finding a signature accessory for yourself can make all the difference to your fashion game. Accessories have their own categories and all types of accessories can up your fashion game in no time.
The fashion trends of 2021 basically revolve around styling chic accessories with your fit and make up a whole pretty look to rock the day. Accessories are available almost everywhere. Finding amazing options and a wide range of accessories is easier online. You can find almost everything with just one search and you don't have to deal with the headache of going places to find out the best accessory for you.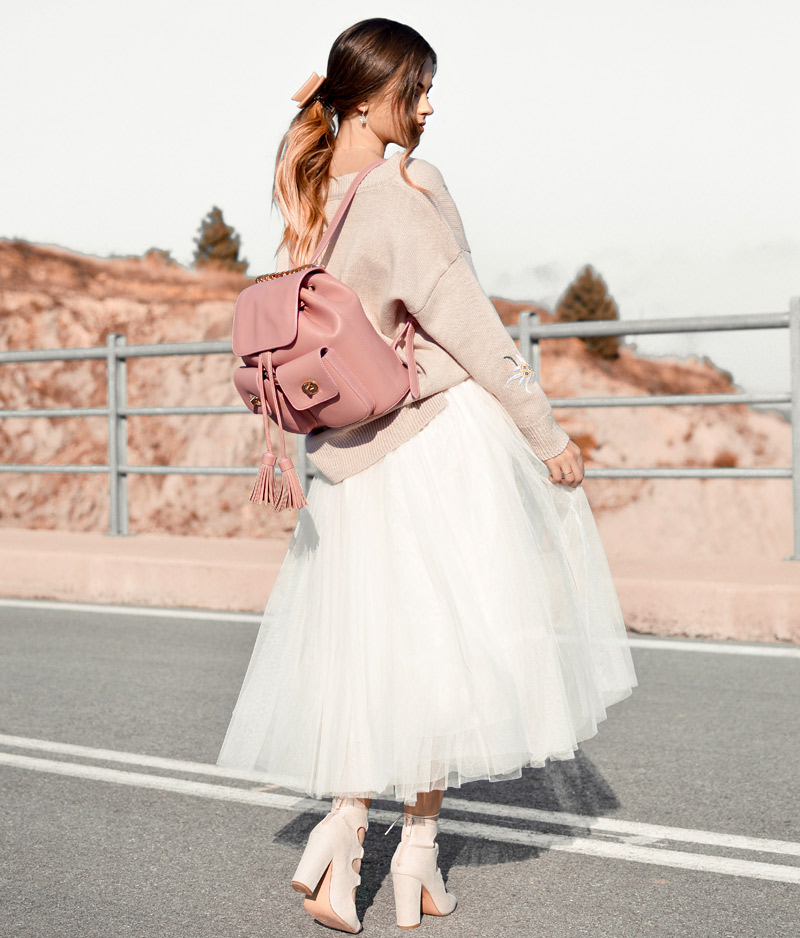 Brands like HnM, Shein, Kohl's, etc offer a wide range of accessories for you, that too, with amazing offers that can help you save more! Currently, you can avail up to 70% off with Shein Coupons and Promo Codes that can allow you to bag the best fashion fits and accessories without thinking twice about the budget!
If you're wondering how you can spice up your fashion game with accessories, we've got you covered. Here is how you can accessorize your wardrobe with the latest fashion trends this year:
Chunky Chains
Chunky chains haven't been in style for women in a long time but in recent fashion trends, chunky chains have become very popular and prominent. Wearing chunky chains with any casual outfit can make it look chicer! The chunky chain trend has spread so quickly that as of now, almost everybody is wearing it in style! To up your fashion game, you can get yourself different types of chunky chains and add them to your accessories collection.
Hoop Earrings
Hoops are the must-have accessories for all the women out there. Hoop earrings go with almost all outfits and add a very pretty and stylish tint to your daily fits. Hoops are easily available everywhere, so it's not hard to find good variety and quality hoops in the market, and even online. Nowadays, thick hoop earrings are more in style than the basic thin hoops, so you should get a pair of thick hoops to add to your accessory box.
Thick Chains With Bold Pendants
Chains are really here to stay. The most stylish accessory that you can get this year is a thick chain with a thick pendant. Thick chains can be paired with other thin chains or two/ three layered chains to spice up the accessories game a little. These can be your go-to accessories whenever you don't know what accessories to wear with your outfit. Thick chains with thick pendants can never make your fit look dull, so this is also a must-have accessory for this year.
Layered necklaces and chains
Along with chunky chains and thick pendants, layered necklaces also stand among the fashion trends of 2021. Layered necklaces and chains give a very subtle chic look so you can add them to your outfit for a little glam every now and then. Layered necklaces also come in different varieties, like two, three, and four-layered necklaces. Choosing the layers depends on the outfit you're wearing. Layered chains and necklaces aren't hard to find! You can easily get them at Shein and HnM and add glam to your accessories collection!
Pearls
The evergreen accessories, that never go out of style, are made of pearls. Pearls have been in fashion for as long as anybody can remember. Pearls make an upgraded come back every year, and every comeback becomes a new trend! Pearls can be worn in a thousand ways, with literally everything. You can add pearl earrings, necklaces, bracelets, rings, etc. to your accessories collection. Pearls are also available in a wide range almost everywhere. Pearls aren't hard to find, so having at least one set of pearl accessories is a must for accessorizing your wardrobe!
Baguette Bags
Baguette bags are the styles of the 90s and the early 2000s. The baguette bags have made a significant comeback in fashion and it's here to stay. Baguette bags give a vintage look to your outfit and make it more aesthetic. Baguette bags have a wide range and are available in different styles at different stores. Finding the best baguette bag is easier than ever with online shopping! Baguette bags can have a prominent effect on the whole look. You can easily up your fashion game by adding some baguette bags to your wardrobe.
Matching Masks
Since the COVID19 Pandemic isn't over yet, masks are a must. Masks have actually become an accessory themselves! You can add more style to your fits by using matching masks whenever you go out wearing the fit! You can get masks in the same print as your top, or the same color as your bottoms. Face masks can be styled in a lot of ways that match your outfit.

You can always get matching colors, prints, designs, patterns, etc. to make them look more fashionable. Adding matching masks to your outfit gives a very good overall impression when it comes to fashion. Matching masks has now become an actual trend for this year! You can get matching masks easily or get them stitched according to the design and pattern of your outfit. Colour coordinated masks also look very trendy, so these are also must-have accessories for the year 2021.

Fashion trends are never-ending, but you can easily have it all with just the right amount of exploration. Finding amazing accessories that can help you keep up with the trends of 2021 can be hectic if you go to the market and start searching for them! Why go through all the fuss when you can simply get the best things for yourself with just one click.

Online shopping saves you, not only from all the headache and fuss but also from the worries of affordability. With amazing offers and discount deals, you can bag a lot of products without having to worry about affordability. These offers help you save money and complete your shopping in a pocket-friendly manner. So what are you waiting for? Step up your fashion game with all the new and trendy accessories now!


Hits: 4068 | Leave a comment