Understanding the Differences Between Unstructured Snapback Hats and Dad Hats
Hats make for great accessories with any outfit. They don't just make your outfit look good, but they also serve the purpose of saving your eyes and head from the glare and heat of the sun. They are quite a few hats out there, but the unstructured snapback hat and the dad hats are two of the most popular styles. To an inexperienced eye, both the hats might look the same. However, some subtle differences between the two and knowing about them can help you plan and accessorize your outfits better. Here are some of them.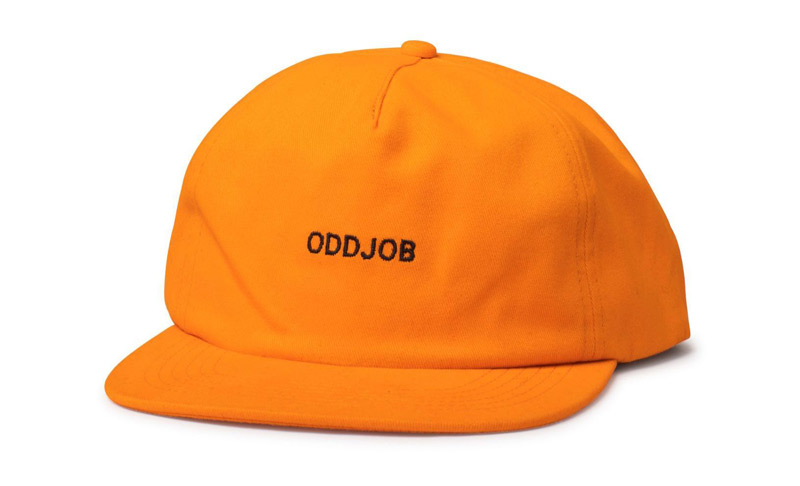 Difference in Shape
The Snapback hat is a 6-panel cap. The flat brim in the front is quite broad. The snap at the back is adjustable; thus, the same hat can be worn by all. Fashion brands come up with their sticker for snapback hats, and you can make them out at the peak of the cap.
On the other hand, the dad hat comes with five panels and has a more relaxed fitting. It is smaller than a baseball cap, although it might look like one. One way to differentiate it is that this hat comes with a metal closure while a regular baseball cap has a Velcro closure.
The Angle of the Brim
The shape of the brim is slightly different for both hats. The brim angle for a snapback is about 90 degrees. The front panel of the hat is visible when one wears it. As a result, any logo on the hat will be in a straight line with your eye.
On the other hand, the dad hat has an obtuse-angled brim. The front panel slopes from the brim towards the head's center, making the hat look snug and smaller. The brim is rounder compared to that of a snapback, which is flat.
Front Panel
In an unstructured snapback hat, the front panel is quite challenging and comes pre-shaped. It is made to showcase a logo or a design without making the hat go soft.
Dad hats are softer, and the front panel is not stiff. It is more for comfort than for displaying logos or other embellishments.
Stickers
Stickers are an integral part of the snapback hats. The merchandise sticker that is displayed on a snapback often determines its authenticity and value.
There can be stickers on dad hats too, but it is not an essential feature. You can choose to display any logo, phrase, or word on the hat as per your choice.
Wearability
Snapback hats are worn mostly for fashion. You can wear them on the sports ground, or if you want to make a mark on the hip hop scene. The snapback is meant to grab eyeballs, with its shape, color and logos, and stickers out on display.

On the other hand, if you are looking for a good old hat to wear and for something relaxing that goes with your daily casuals, you should opt for dad hats. These hats are more vintage and classic. As they say, they were meant to be worn by dads. It has more threadwork and looks old world. It attracts attention without being loud or in-your-face.

It is up to you to choose which kind of hats suits your personality the best. Both the hats look great and can complement any casual outfit. However, if you want to look dressier or have a specific plan to portray with a logo or a message, opt for an unstructured snapback hat. For everything else, and to enjoy the day as it comes, you have your dad hats. No matter what style you choose you can always rely on hats as go-to accessories for men.


Hits: 4423 | Leave a comment