How to Look Great Even While You're Traveling
Looking your best is difficult enough when you have every clothing item, hygiene product, iron and product at your disposal. Doing it with limited access can be doubly hard.
That's one of the challenges of travelling. Of course you want to see the world - take in the beautiful sights and soak in the array of exciting cultural offerings - but you also want to look your best. With a limited amount of packing space and spotty access to personal care facilities, how do you pull it off?
Understandably, most people are opting not to travel at present. Once you do start travelling again, use this quick and simple guide to looking great while you're on the road.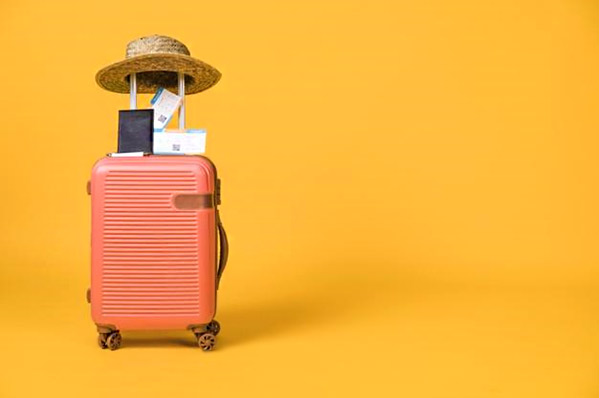 Pack Wrinkle-Resistant Clothing
The first step in staying well-put-together on your trip abroad is to choose clothing wisely. Cotton and polyester - two of the most common clothing materials - are prone to wrinkling. Consider different options. In advance of your vacation abroad, find wrinkle-resistant clothing that looks great. That way, you can stuff it in your bag without worrying about what it will look like on the other end!
Choose Clothing That Stays Fresh
Choose breathable, sweat-wicking, bacteria-resistant clothing like merino wool. It often gets hot, sweaty and sticky on long-haul trips, and you want clothing that will stay fresh throughout. Bring layers of merino wool clothing: a base layer of underwear and a t-shirt, a travel hoodie and, if the weather is cold, an outer layer like a coat or warm jacket.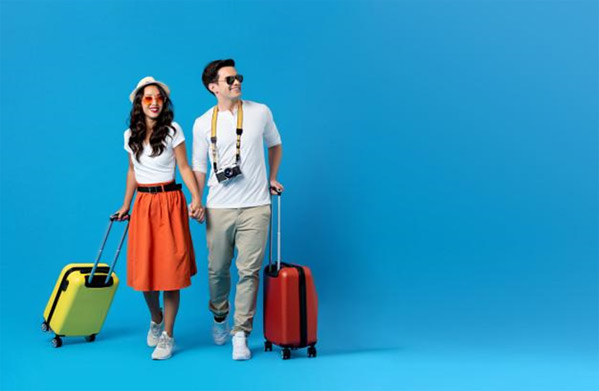 Don't Forget About Comfort
"Comfortable" and "stylish" don't need to be at odds. An integral part of looking great is also feeling great. You don't want to be awkwardly pulling at your shirt or scratching your arms as you wine and dine at a fancy foreign restaurant. In addition to the points mentioned above, merino wool is also comfortable, making an ideal candidate for travel wear.
Stay Hydrated and Get Enough Sleep
Dehydration and fatigue can wreak havoc on your overall look. (There's a reason they call it "beauty rest.") Ensure you get your recommended eight glasses of liquid in a day and try to get a consistent 7-8 hours of sleep. If you have trouble turning your mind off at night, consult this handy guide to getting to sleep quickly. When you wake up, grab a glass of water and start your day!
Don't Throw Your Hygiene Routine Out the Window
If you have a nightly or morning hygiene routine, try your best to stick to it. Maintaining a routine can be difficult when you're in a foreign country, and you might be inclined to throw caution to the wind, ditching your ritual self-cleaning. To look and feel your best, however, it's best practice to stick to a schedule that works.

Next time you hop on a plane or board a train – whenever that might be – keep these simple tips in mind. With the right merino wool clothing, the right amount of liquids and sleep, and a consistent hygiene schedule, you'll never have to worry about looking less-than while travelling.


Hits: 1741 | Leave a comment