5 Fashion Ideas to Help You to Remember Your Resolutions
Regardless of the time of the year, our resolutions and goals drive us forward towards personal progress. However, keeping them in mind in the face of daily pressures and challenges can be pretty tough. Sometimes, all we need is a reminder to keep us on track and one of the things we use to express ourselves - our sense of style - could become a way to keep us moving towards the things we want to achieve. These fashion choices are very personal, like a secret we keep only to ourselves. It's like wearing what your heart believes in without making it a way to scream it from the rooftops.  Use these fashion ideas to remind you of your quest for continuous improvement and self-realization.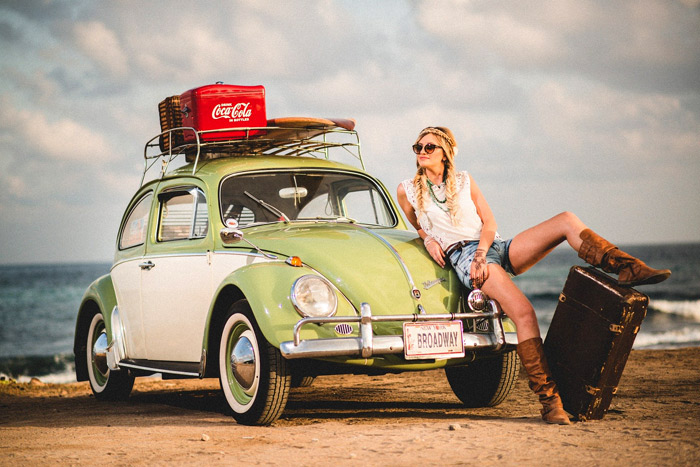 1. Choose a Motif
Think about your personal quest and choose a motif that represents what you are trying to achieve. For example, a full metamorphosis could be represented by a butterfly or your career ambitions could be represented by a star. Your firm commitment to a certain direction could be represented by a compass motif and be expressed with compass jewelry. Whatever your choice of symbolism, it needs to be something you wear every day. Consider choosing more than one motif so that you can enjoy a choice between a wider variety of clothing and accessories and vary your look without losing your personal message to yourself.
2. Jewelry With a Purpose
We already know that jewelry can have a purpose besides just looking pretty. Those with allergies may choose SOS jewelry that tells others what to do in case of an emergency. Since your jewelry-with-a-purpose is just a message to yourself, it needn't be that obvious. For instance, a person who is quitting smoking may choose a special ring to be worn on the hand that usually holds the cigarette. The ring acts as a reminder to strengthen resolve when temptation strikes. Make buying the ring a special and personally symbolic occasion, and the message is clear: "I committed to this, and I'm going through with it come what may."
3. Buy Something a Size Smaller - or Bigger
For many of us, losing weight is a greater priority than gaining it, but whether your goal is to combat over or under eating, having something really nice to wear when you reach your goal adds motivation. Since you can't wear this fashion choice just yet, keep it where you can see it every day and make a habit of thinking about it every time you do. Having something tangible and external to look forward to helps to reinforce your resolution. Yes, you will wear that beautiful outfit, and you were committed enough to choose it ahead of your goal's fulfilment. Hold onto that thought.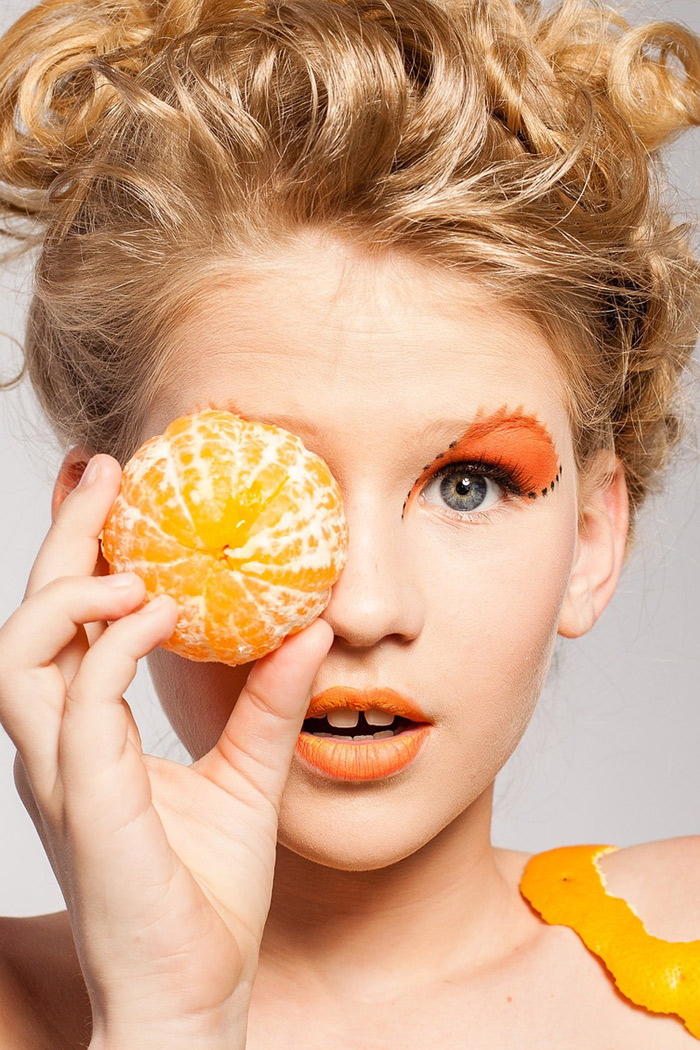 4. Transform Your Look Completely
Tired of the old you and looking forward to the new you? Why not change your look to match that? The colours we choose, the cut of our clothes, a new hairstyle, even  the type of shoes we wear influences the way we feel about ourselves. If your resolution for a new you is in need of a little boost, envision what that "you" might look like. Looking the part isn't quite the same as living it, but it sure can help! This tip applies to men and women alike. Just watch these videos showing how a smart suit and a neat haircut can not only change the way a man looks, but also his whole outlook on life. Women have even more style choices at their disposal. What style suits who you want to be? Maybe it's time to give your wardrobe a makeover.
5. Get That Tattoo - After Thorough Consideration
A tattoo is a permanent mark to remind you of the life lesson you want to learn or the ambition you're working to fulfil. However, before you take the plunge, do remember that tattoos are forever. They also may not be appropriate to flaunt on really obvious parts of the body - for example, in the workplace. And, regretfully, researchers found that there is a decided stigma against people with obvious tattoos. So, before getting that tat, take a little time to think about whether it's something that will really help you and consider going for something quite low-profile that won't leave you with later regrets. Some tattoos can be removed, but it's a lengthy and expensive process.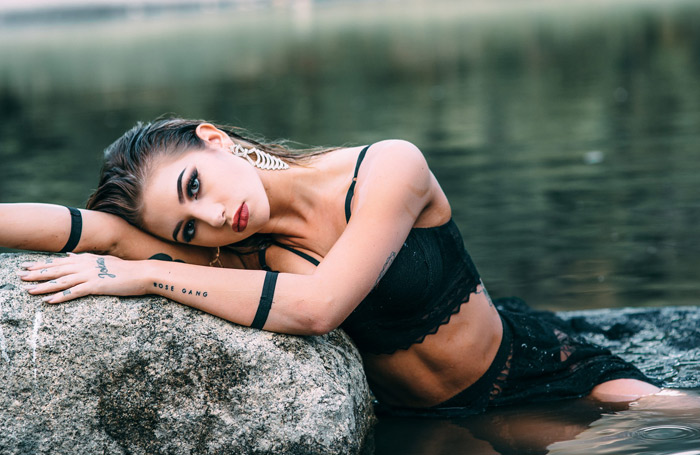 Be Who you Want to Be - and Never Forget
It's never too late to experience personal growth. Although fashion may seem superficial, you can put it to work to help you to stay focussed on dreams, ambitions, and goals. In this context, it becomes more meaningful than ever before, and definitely worth the investment. Fashion really can have purpose, and it' up to you to put it to work for you and become who you really want to be.

Photos: pixabay.com


Hits: 1182 | Leave a comment