What Is Tattoo And How Much Does Laser Tattoo Cost?
As a person, we also have a way of expressing ourselves to other people. Others prefer singing, dancing, writing, while some are into imprinting tattoos in their skin. No matter what option we choose, still, it is our decision that rules. We are the painter of our masterpiece.
If you are thinking of getting, changing, or removing your tattoo, this article is for you!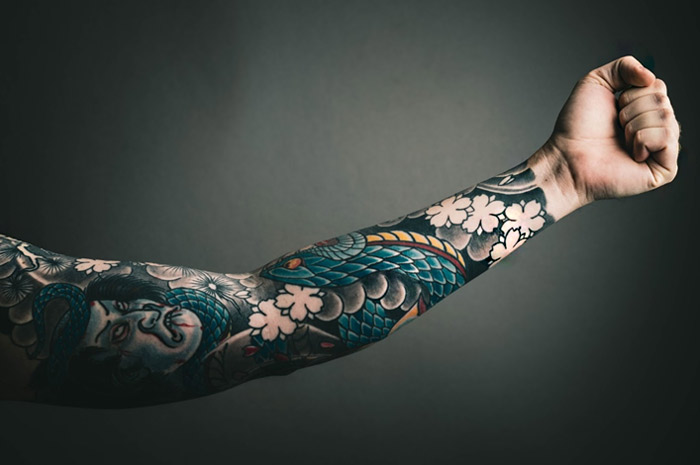 What Is A Tattoo?
Tattoo is very important to many people and has become a part of their lives too. It uses ink and needles in your body or skin. It can symbolize a lot of things depends on the images or pictures created. Getting one for yourself would mean freedom, creativity, identity, and more. You can never go wrong with it.
Most tattoos can last for quite a long time. However, it also fades and changes colors, which you might want to fix. When this happens, you would have to return to your tattoo artist to make it better again. You can also get another design if you want. Read here to know more about it.
Changing Your Tattoo
A time will come when you want another image for that specific area of your body. It could be in the chest, arm, or leg. For whatever reason there is, you can change it and choose another design for it. Letting your artist know about it would resolve that issue.
However, what happens when you want to remove the tattoo?
Why Should You Get A Tattoo Removal?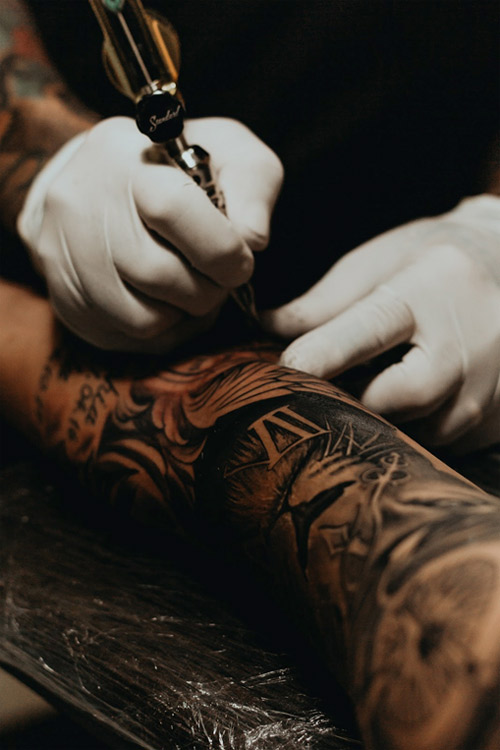 If you are the kind of tattoo enthusiast who has many creative things in mind, this one is for you.

Many people are also into tattoo removal when they do not like it anymore. Also, if they experience allergic reactions to it, it is the answer too in their situation. It may cost a little higher because of the procedure made. It is even more expensive than getting yourself one. However, you can find shops or clinics that offer affordable services to make this one happen.

To change the image in that area where you have one right now, you would have to remove it. Some dermatological clinics offer this kind of service to their patients, which you can find easy and accessible anywhere. They do tattoo removal services at different prices. Here, they make use of laser surgery, surgical removal, or dermabrasion.

How Much Does Laser Tattoo Cost?

Again, you can choose from services like laser surgery and dermabrasion. But if you want to go for laser surgery, you would have to prepare yourself and your body for the procedure. It uses a "powerful pulse" to remove the part where there is one, which later on would need to follow up sessions. It is an effective and fool-proof way to remove the image in your skin.

Remember that you can always count on laser surgery since it is safe to use. Another thing for this, when it comes to laser surgery, the cost for laser tattoo removal will depend on the size and expanse of your tattoo. You can get as low as $30-$50 for a removal session. You would have to ask your chosen clinic for the price list to guide you on what to get.

Since it could mean anything, it could also give deeper meanings to what you want to say. You can play with your designs and colors in it. You have all the freedom to do what you want. It also applies to the sizes of the tattoos that you want.

One tip that you should remember when getting a removal is that you should choose your doctor well. Never go to clinics where they do not explain to you further their procedures. By doing this, you can feel safe and secured with what they will do to your skin. Being specific with the details when having your tattoos helps a lot, too. Visit this link https://www.webmd.com/skin-problems-and-treatments/laser-tattoo-removal#2-4 to know more about it.

Tattoos are important to us, and many people. It is our "Life," and "us." We are what we are now, and it helps us make ourselves known in the world. It defines us.


Hits: 1353 | Leave a comment